HEX, award-winning fashion accessory brand, today announced a range of bags featuring the art of renowned LA Based street artist PUSH. Featuring his unmistakable abstract designs in vivid colors the range captures his precise yet fluid style in three dimensions.
PUSH built his reputation on the streets of LA as part of the MSK/AWR and later Seventh Letter crews. As he made the transition from street to gallery and PUSH retained the respect gained on the street while making waves in the art world. PUSH continues to push boundaries and bring his art to new audiences with this collaboration with HEX.
Working closely with the HEX team, PUSH has created unique pieces. The HEX X PUSH backpack, duffel, tote and waist pack. Each faithfully recreates the incandescent colors that make PUSH's geometric precision recognizable from a distance. Anybody familiar with his work can be in no doubt that this is the work of PUSH brought to the street in a new way.
"Since PUSH first took to the streets of LA with his art, it's fluid precision and eye-catching colors immediately stood out from the crowd." says Trent Valladares, Co – Founder of Hex. "I've watched his style become a distinctive graphic signature that we were thrilled to bring to the HEX range."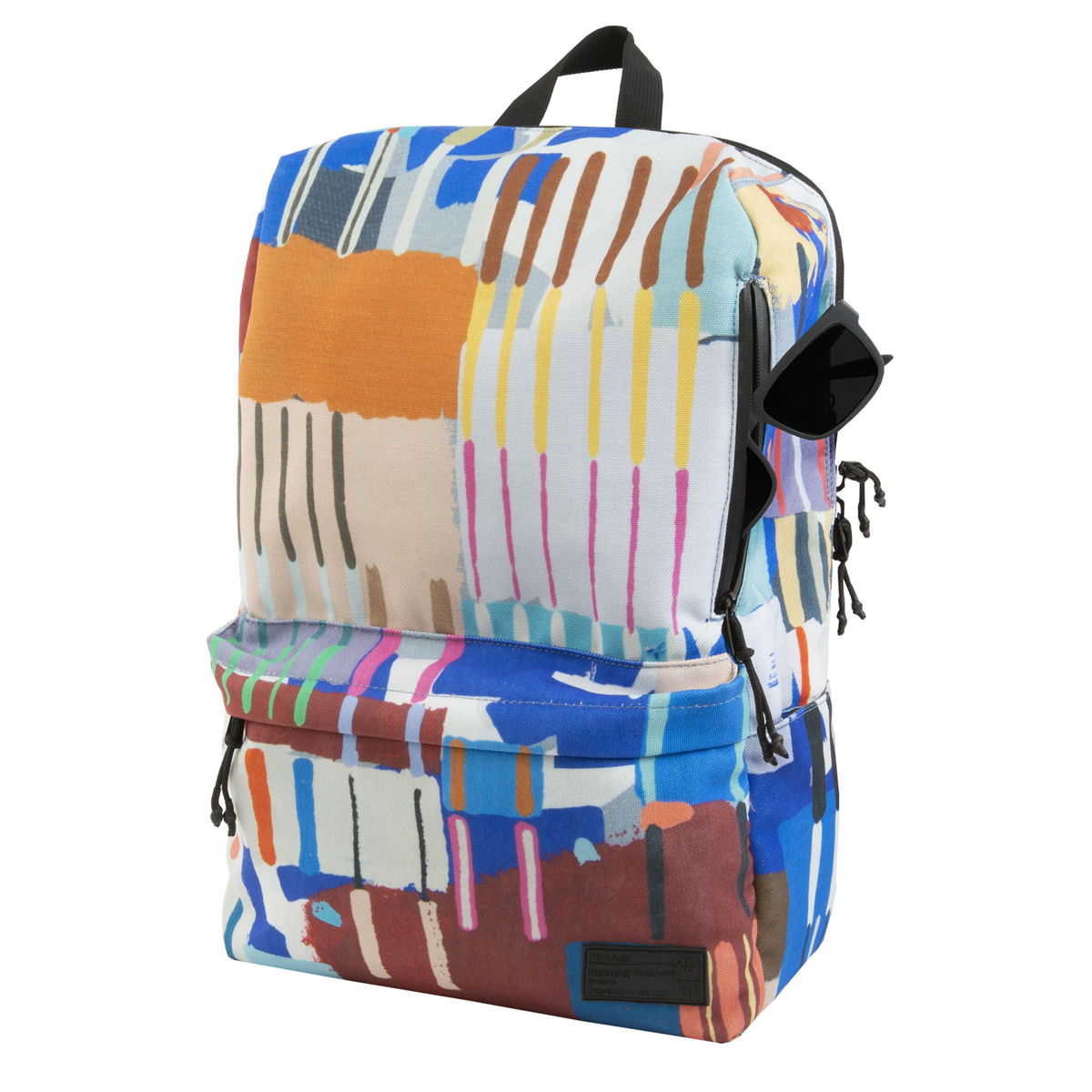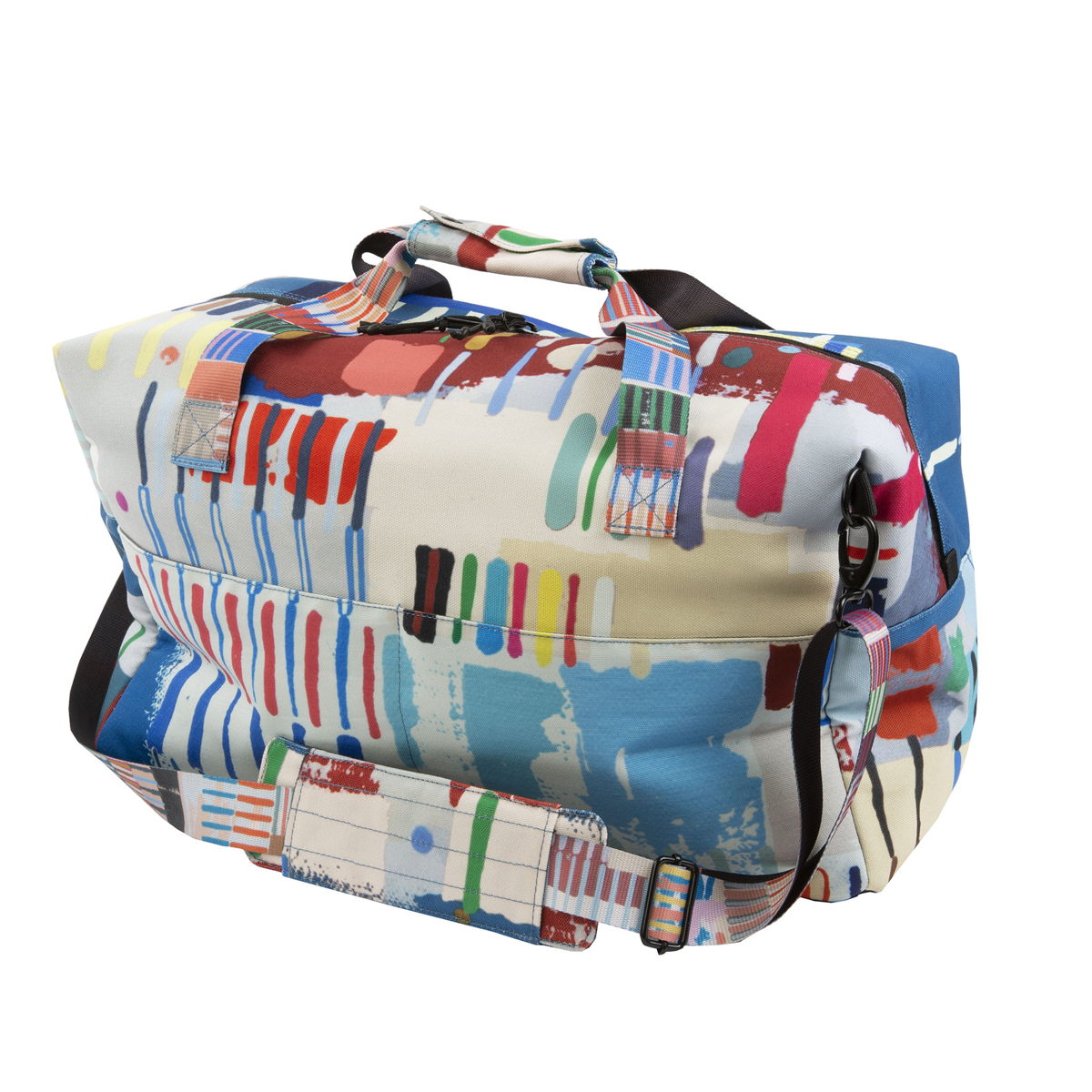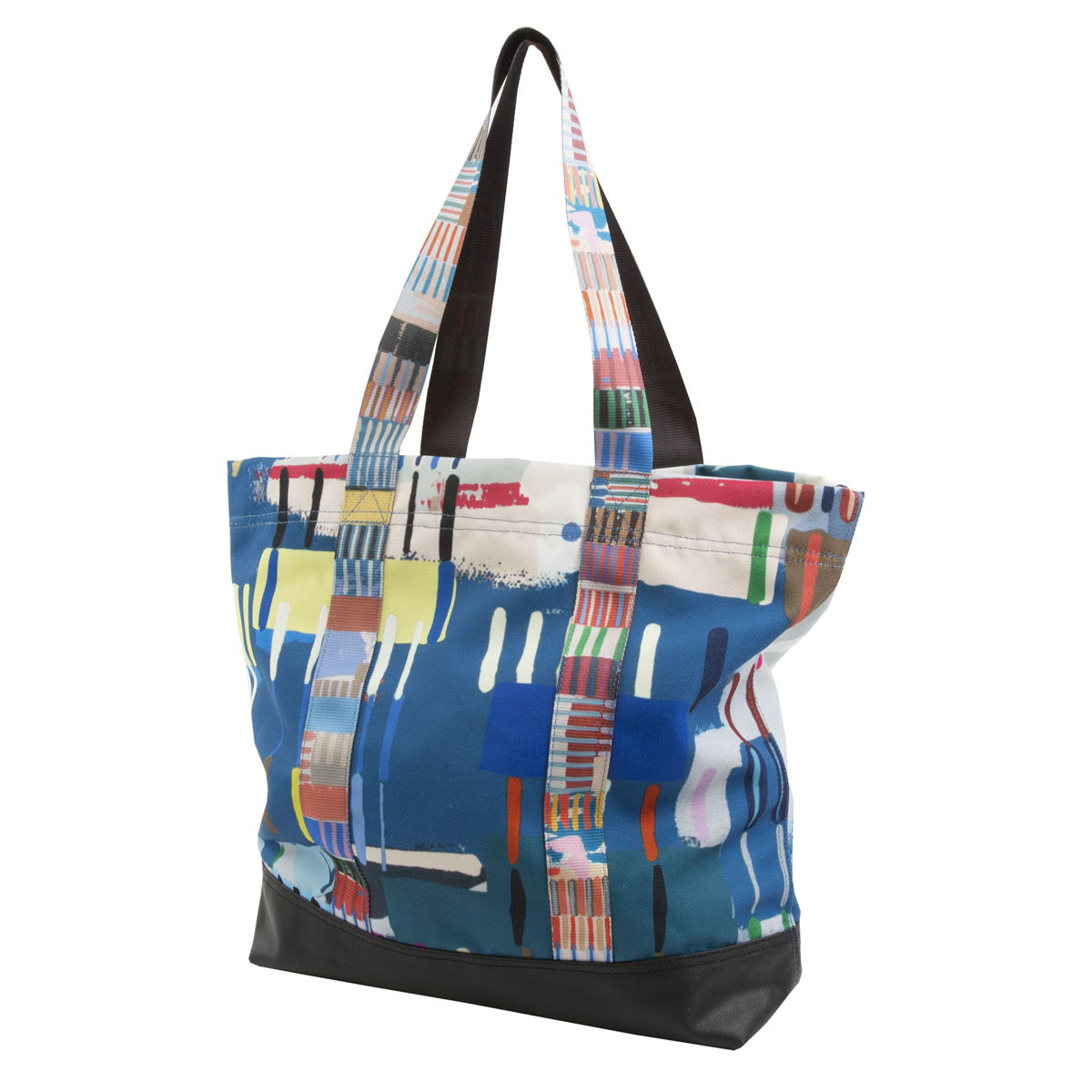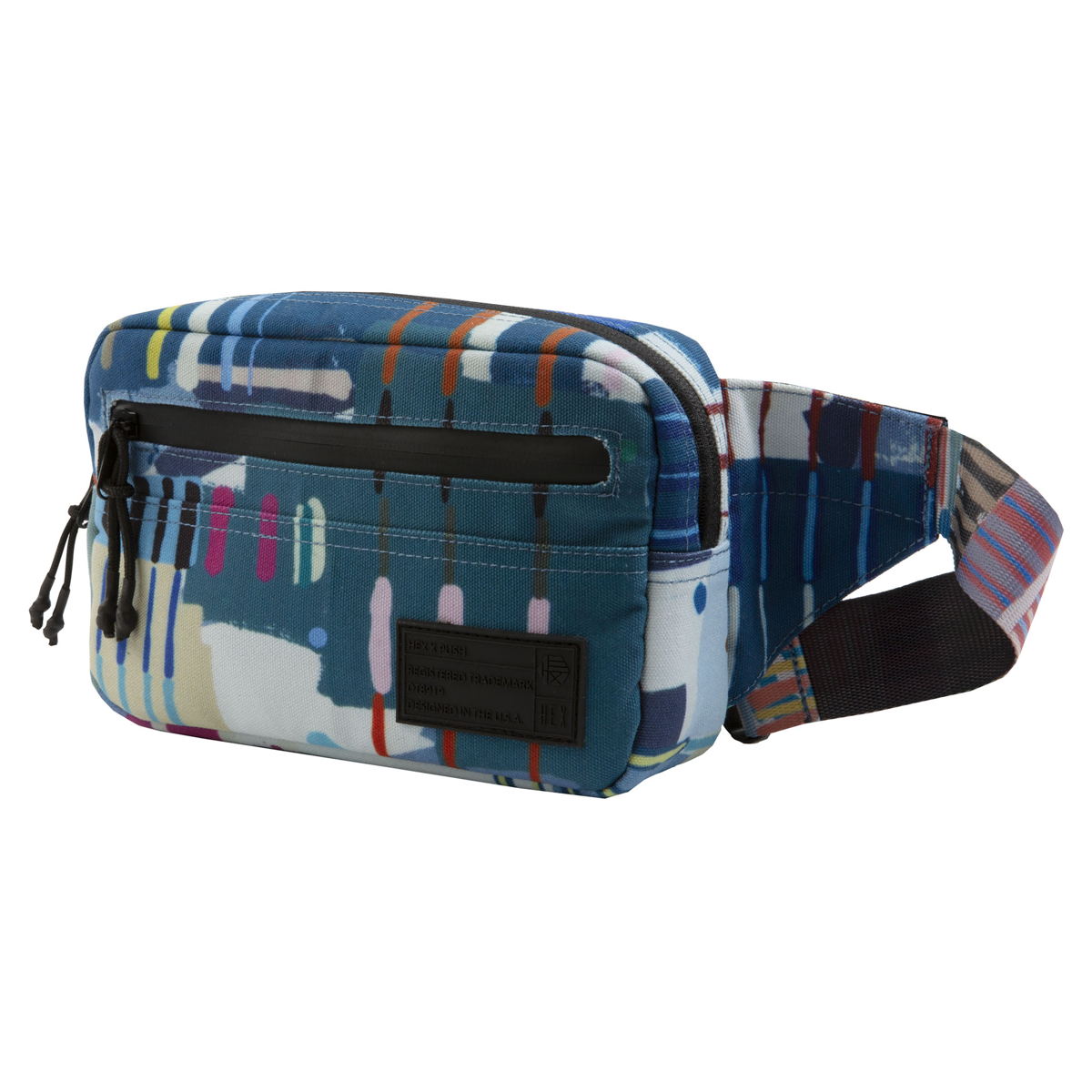 ABOUT HEX
HEX draws on their decades of experience in fashion, music, and art and channels it to equip the next generation of creators.  We empower everyone to explore the outer limits of their potential through thoughtfully designed products.